Beautiful
Southern California!
Setup: April 30th
Trade Show: May 1-2nd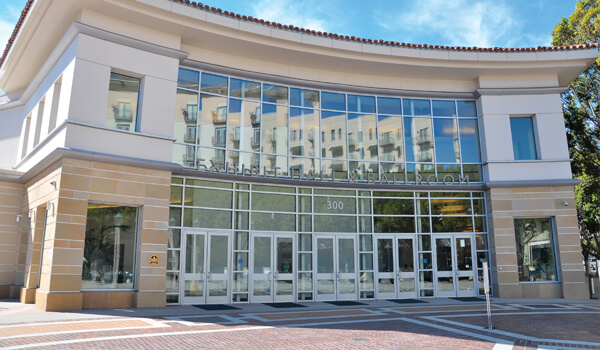 Marriott Los Angeles
& Burbank Airport
2500 North Hollywood Way
Burbank, CA 91505
(800)736-9712 for reservations
Reservation Deadline - 4/1/2019
Room Rate - $185
Contact:
Barkleigh Productions
970 West Trindle Road
Mechanicsburg, PA 17055
ph: (717)691-3388
fax: (717)691-3381
Who Attends Pet Boarding
and Daycare Expo West?
2018 Attendance: 402
Attendees represented 32 states and 2 countries. Over 51% of attendees were from California. International pet care professionals traveled from Australia and Canada.
Primary Business:
%
Claim

26% operate pet daycare facilities. Primary businesses also include grooming, pet sitting, retail, veterinary services, training, breeding and spa services.
Other Services:
Daycare - 42%
Grooming(In Shop) - 44%
Boarding - 44%
Retail - 25%
Training - 30%
Pet Sitting - 10%
Boutique/Spa - 7%
Mobile Grooming- 4%
Veterinary Services - 5%